Home Escape (fully booked)
7 to 11 May 2020 - free of charge
More Info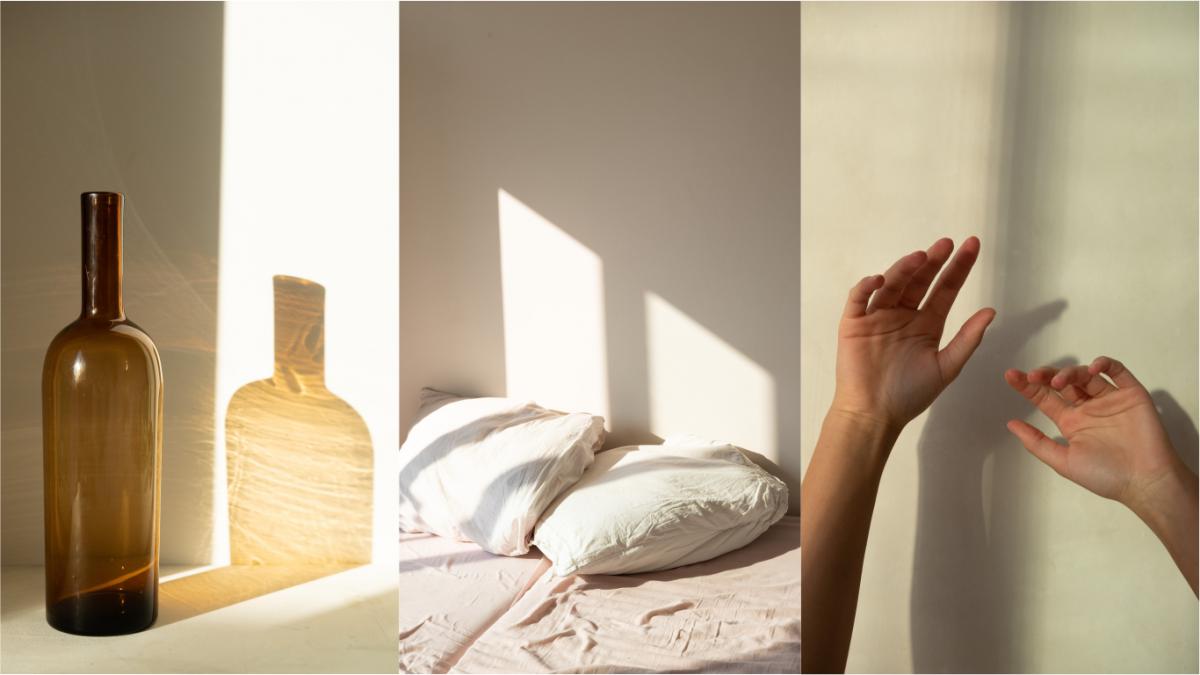 Sometimes, the best place to go, is nowhere - Pico Iyer
Home Escape (FULLY BOOKED)
5 days
7 to 11 May 2020
free of charge
Join us in an online gathering on set times for 5 days, from the safety of our own homes. Together we'll create a little community to share and connect with other like-minded souls. A space where we can get together, share, inspire and motivate each other in engaging in mindful activities. The key to learn how to live a more meaningful, authentic and sustainable life lies within paying attention to the aliveness within and around us. Let's create some space to explore, learn, express and share with each other.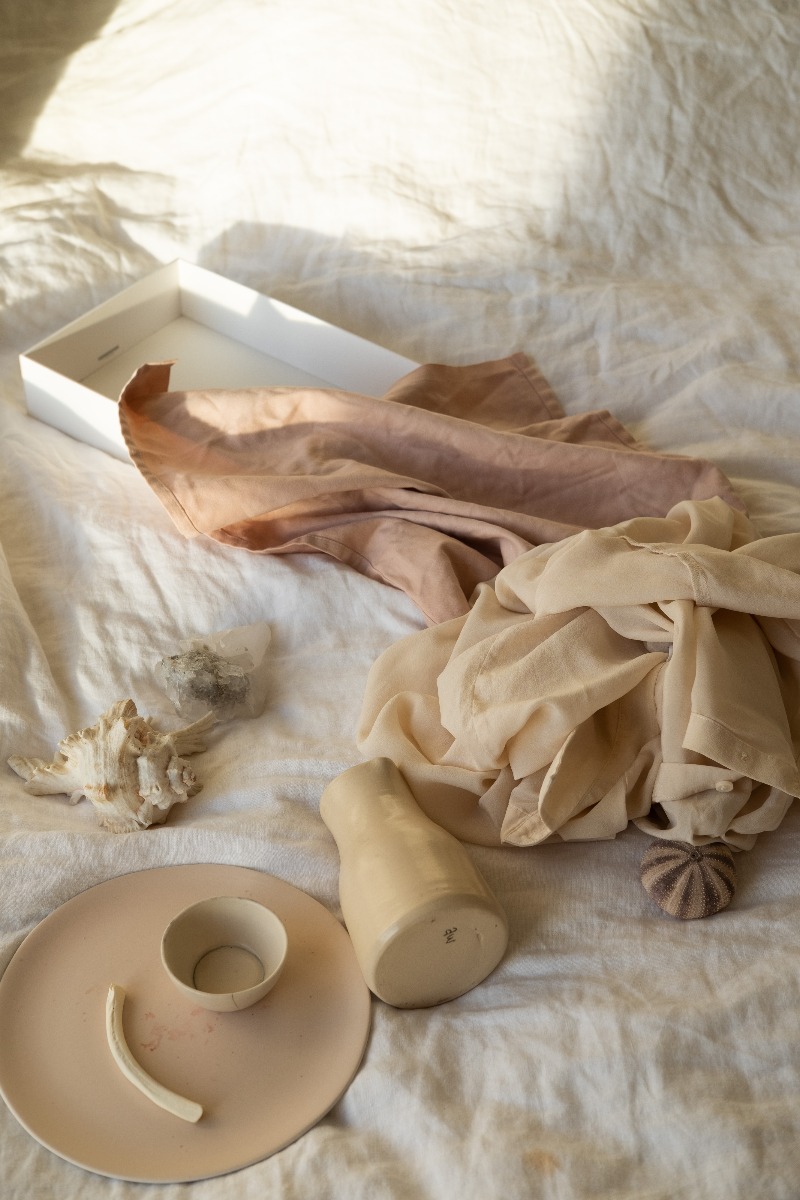 As most of us have been confined to our homes and we're all longing for more human contact, looking forward to the times that we can gather around the table again with friends and family, the time that we can open up our laptop in our favorite coffee place, travel to new places, visit museums, there is also a tremendous opportunity presented to us.
I know for one that in these last months before this crisis started I have been craving for more time to pick up some things that I have been neglecting for a while, like expressing myself creatively, meditating regularly, reading beautiful books and just some stuff that I longed for when I felt swamped with work and had so many other distractions.
And then this crisis hit us all like a never ending wave. It certainly got me off track there for a moment. And that was perfectly fine. In fact, it was probably exactly what I needed. I experienced it as a wake-up call to even tune in more to what I want to do in life. Although I never really felt really anxious or scared or worried about the future, it did take me some time to fully feel the effect of the inevitable changes that are awaiting us. It was very important for me to allow myself to deeply feel the impact of change. Whatever change brings is worth diving into a little deeper. But enough about that and on to this Home Escape I have for you!
What is this Home Escape all about?
Wouldn't it be great to set up a space where we can meet other like-minded souls? In this 'Home Escape' I would love to facilitate an online gathering where we can connect with others from all over the globe. The idea would be to make some dedicated time for yourself during these 5 days. In our online meetings we can connect and share and maybe even inspire others. Let's not underestimate the power of connection, even between a group of strangers. And yes, even online!
What will we do?
I will set out a structure with set times to meet online (once or max twice a day).
I will guide meditation sessions throughout these 5 days, suitable for anybody.
You will plan some quality time for yourself during these 5 days to engage in mindful activities, for instance; doing some meditation or movement exercises, creating (painting, drawing, photographing or any other creativity you can think of - we can share ideas), little mindful activities in and around the house. Let's keep it small, simple and easy. Of course I will also share ideas and guide you through this process. The red-thread will be mindfulness. Bringing conscious awareness to whatever we will do, to elevate each experience and feel fully alive.
Share our experiences, listen and support each other.
Let's together gently welcome all the aspects of different experiences of our being into our awareness, without judgement. Bring back the awareness to our natural state. Maybe we'll be able to free our minds of some of the mental clutter, maybe we'll be able to rid some of the tension our bodies are holding. Maybe we'll heal a little by knowing and feeling that many of us are experiencing similar challenges.
There will be no pressure, no hard goals, no minute-to-minute planning. Just an open vast space in which we will motivate and support each other to engage in some time with ourselves. To possibly take care of ourselves in order to restore an inner connection.
If you have any questions or if you would like to join, send me a message at lisa[at]slowescapes.com. Would love to hear from you!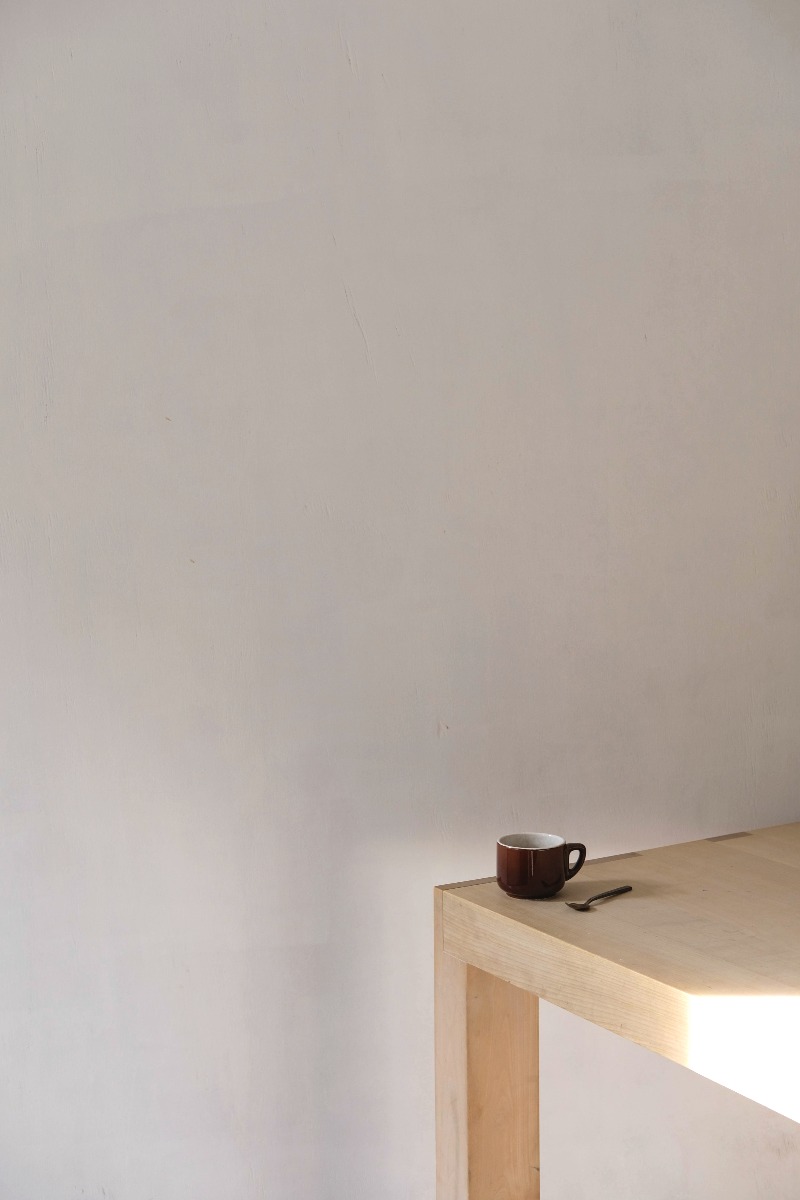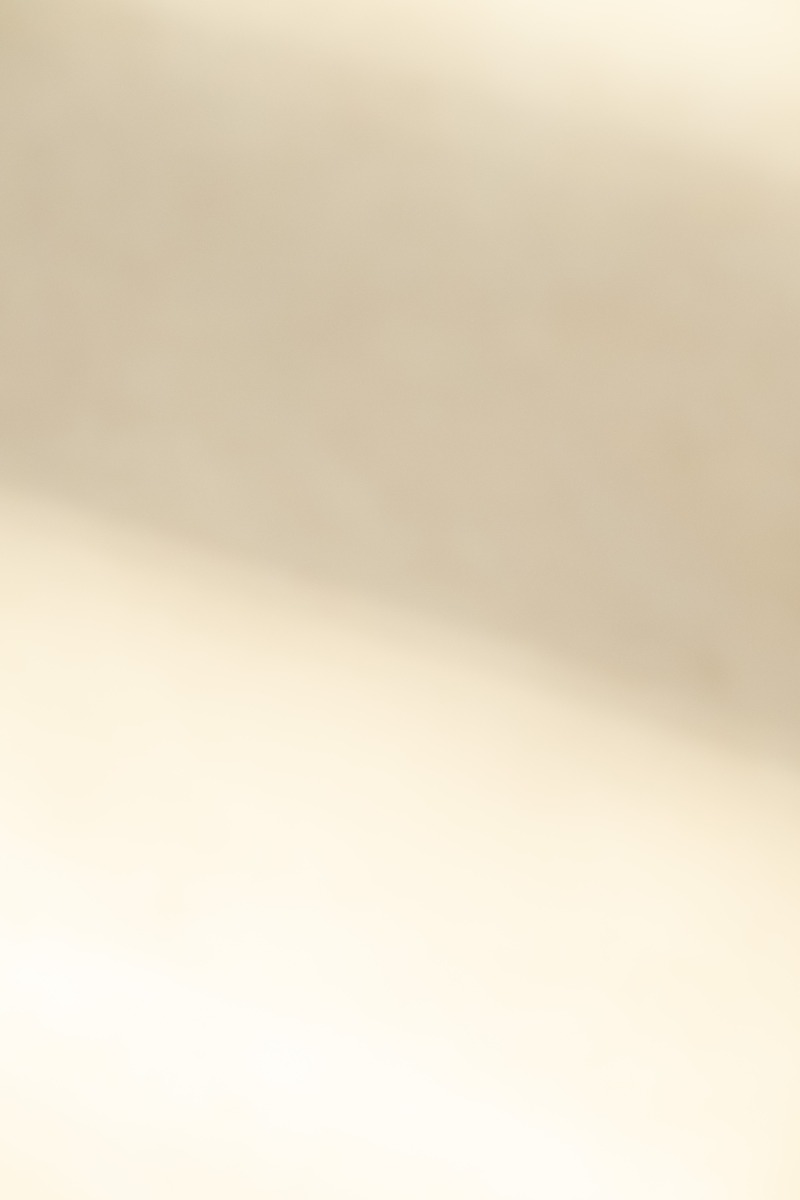 Details
Date
07 May 2020
Duration
7 to 11 May 2020
Price
free of charge