The Art of Flow day retreat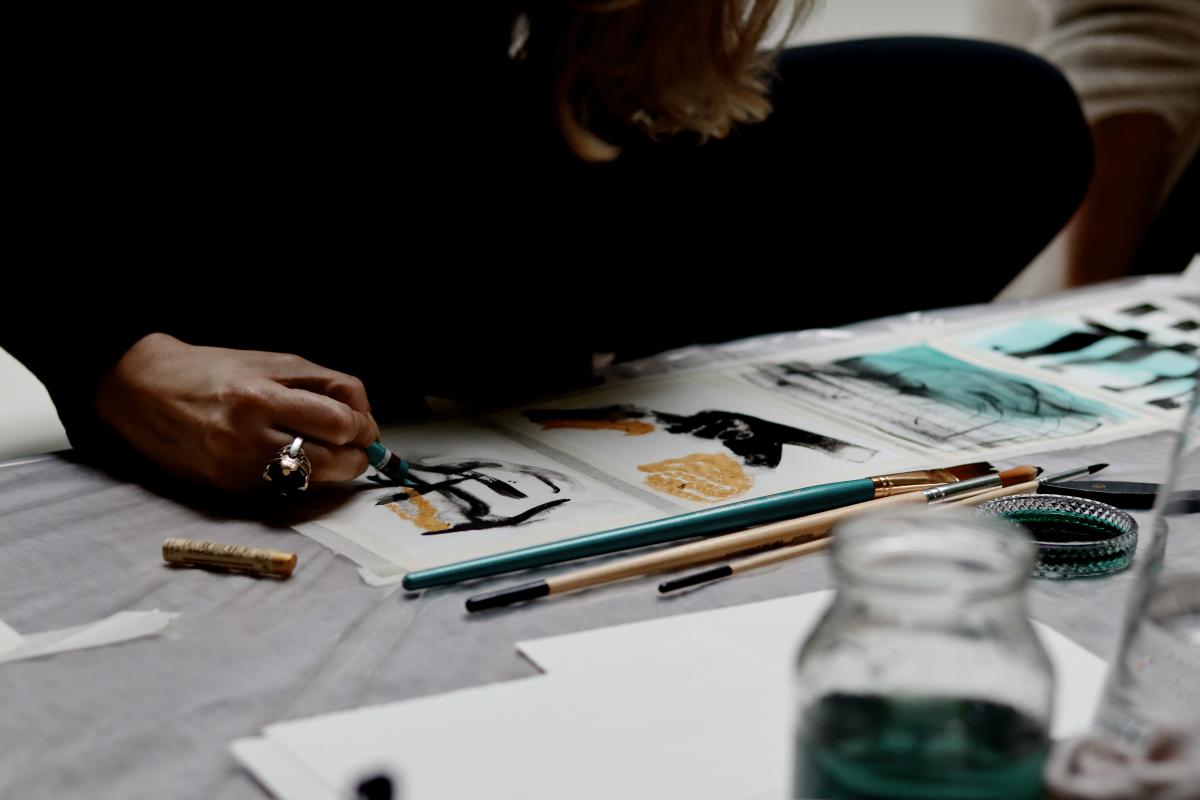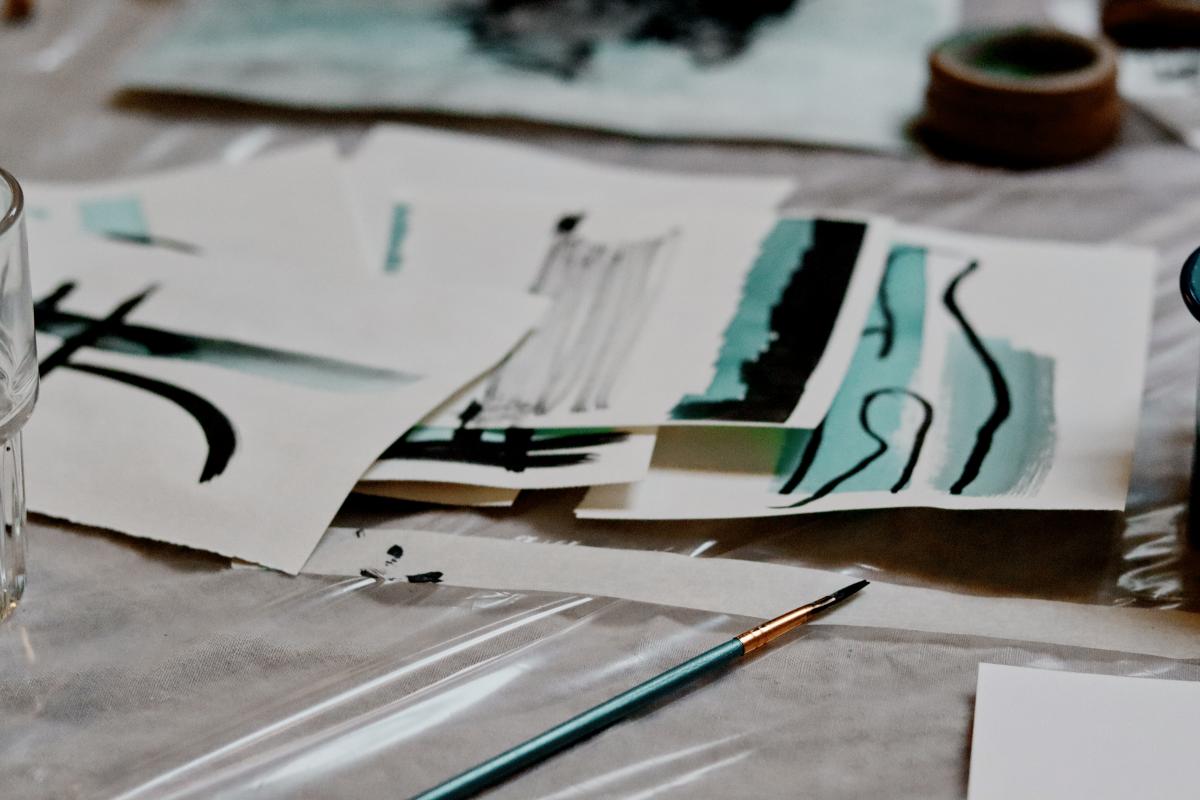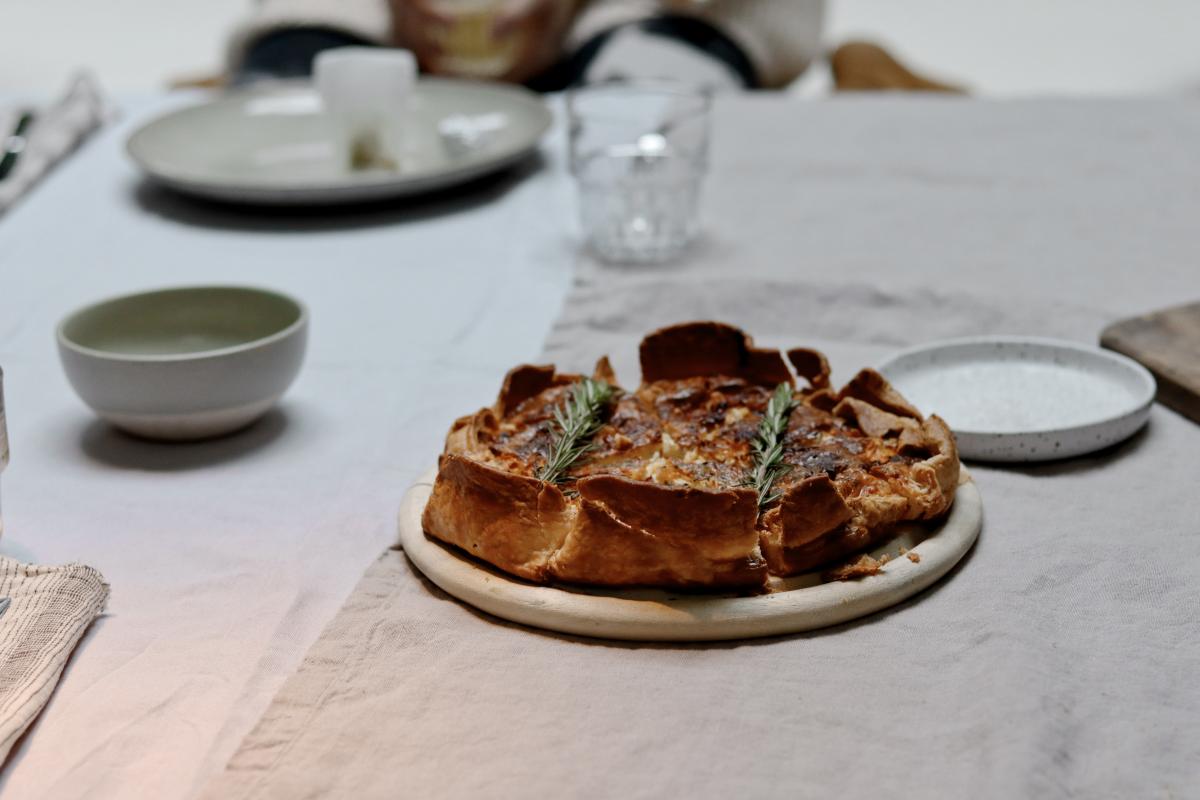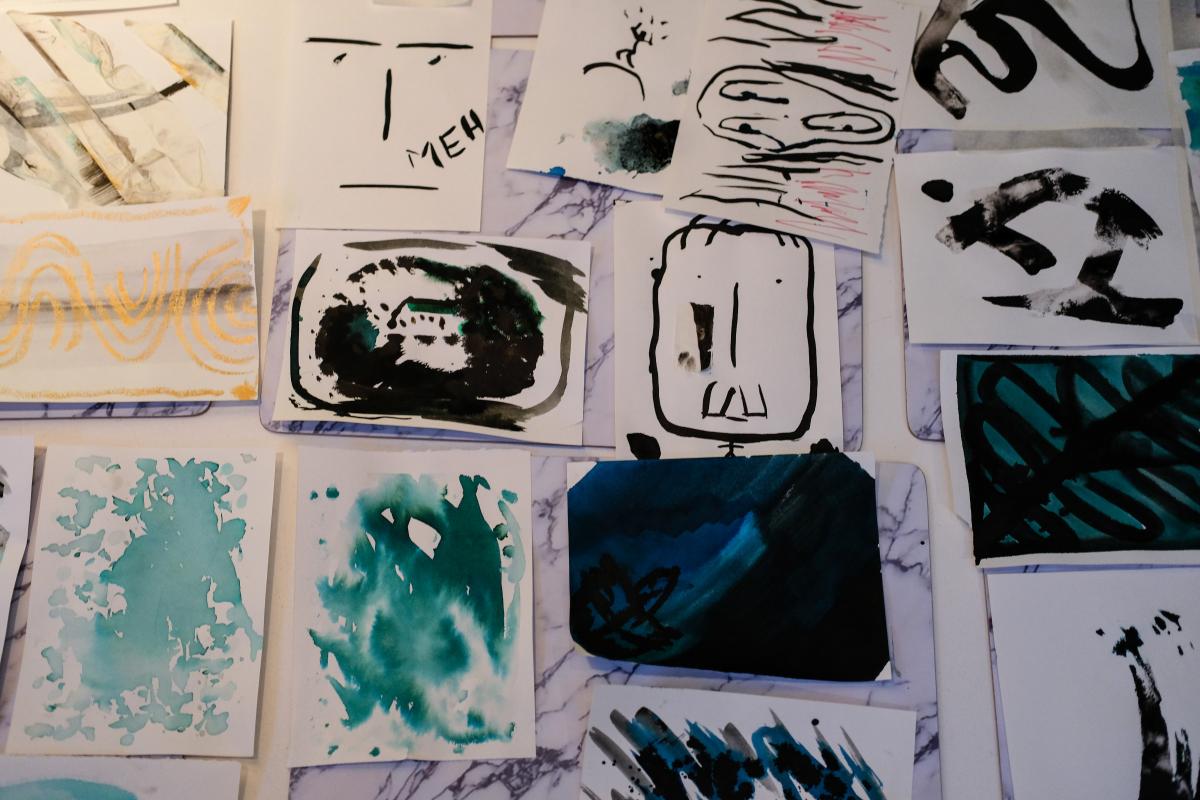 The Art of Flow day retreat
It can seem like life has become a string of distractions in between which we have learned to move with ease. It's become the new normal. These constant distractions and fragmentation of our time however can rob us from our productivity ánd our creativity. In it's largest sense. That's where the idea was born to create the day retreat in Amsterdam 'The Art of Flow'.
Our intention was to design a day program with two objectives. The first one to mentally reset, unwind and to nourish the soul. The second one; to get those creative juices flowing again and to ultimately explore ways to get into a flow state of mind. 
With the beautiful creative space, The White Door Studio, as our home for the day, we gathered with a group of strangers from all different walks of life and all with their own motivations for being there.
By starting the day with meditation, an intention was set. One of letting go of control. Accepting that what is. It also helped to gain focus and a feeling of being centered. After a delicious and wholesome lunch Ilse led us through a creative session.
Amongst other things we got to play around with water and ink. Two elements that, when put together, you have little control over. It turned out to be a magical day in which pure art was created!
Images by Roos from Fos Studio and by Lisa Maduro