Exclusive home ritual gift box
slow living
shop
products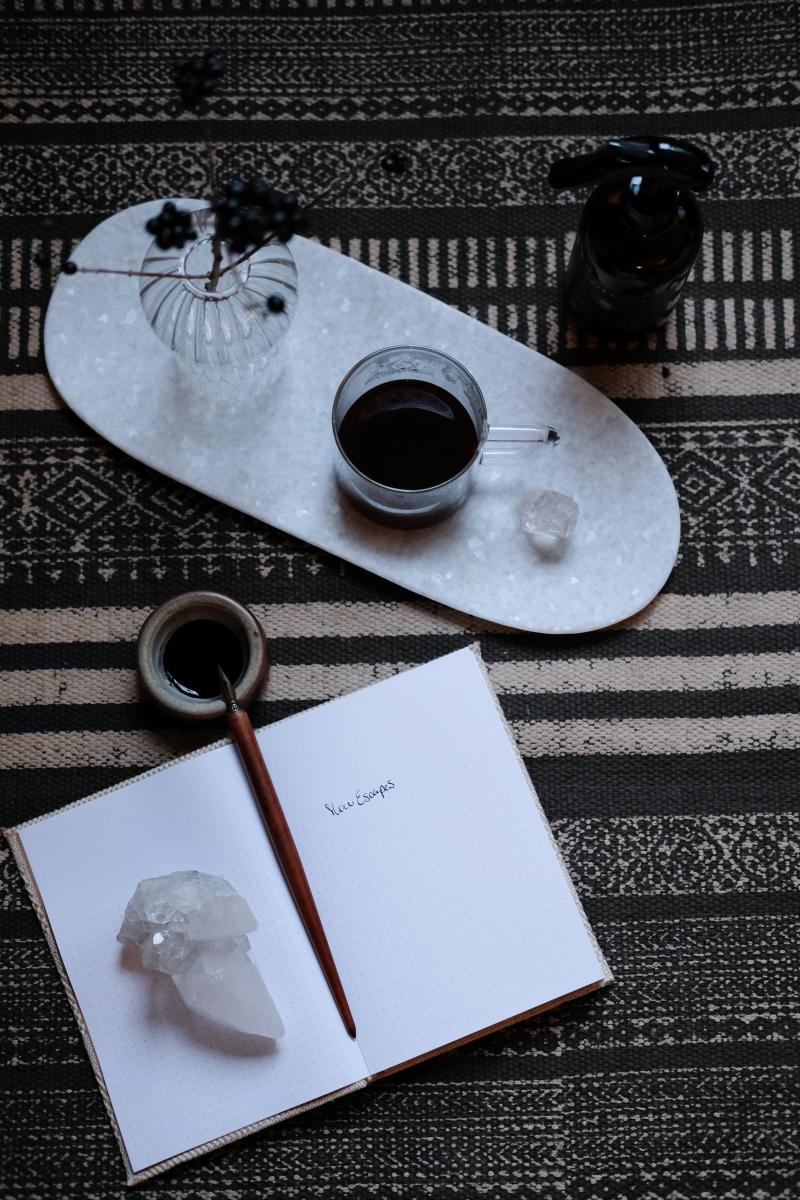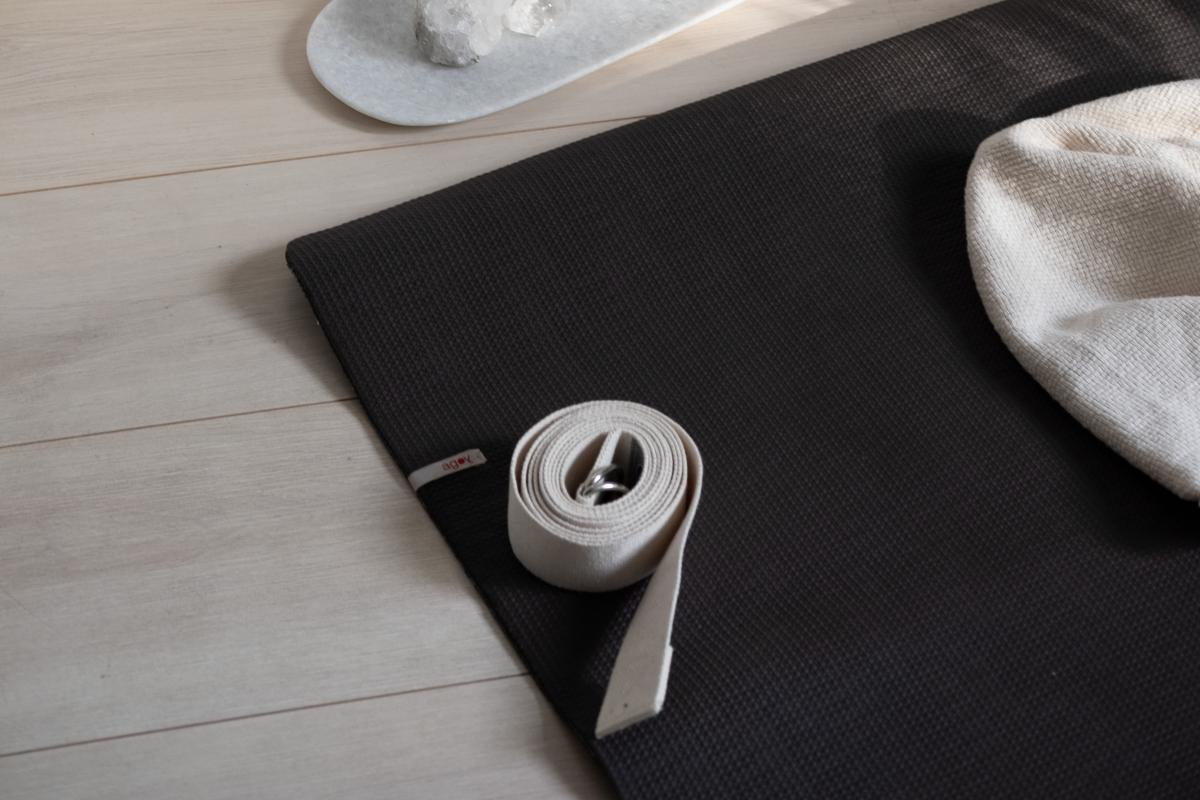 I am over the moon excited to have put together a very limited gift box with a small selection of beautiful products of a few of my favorite conscious brands.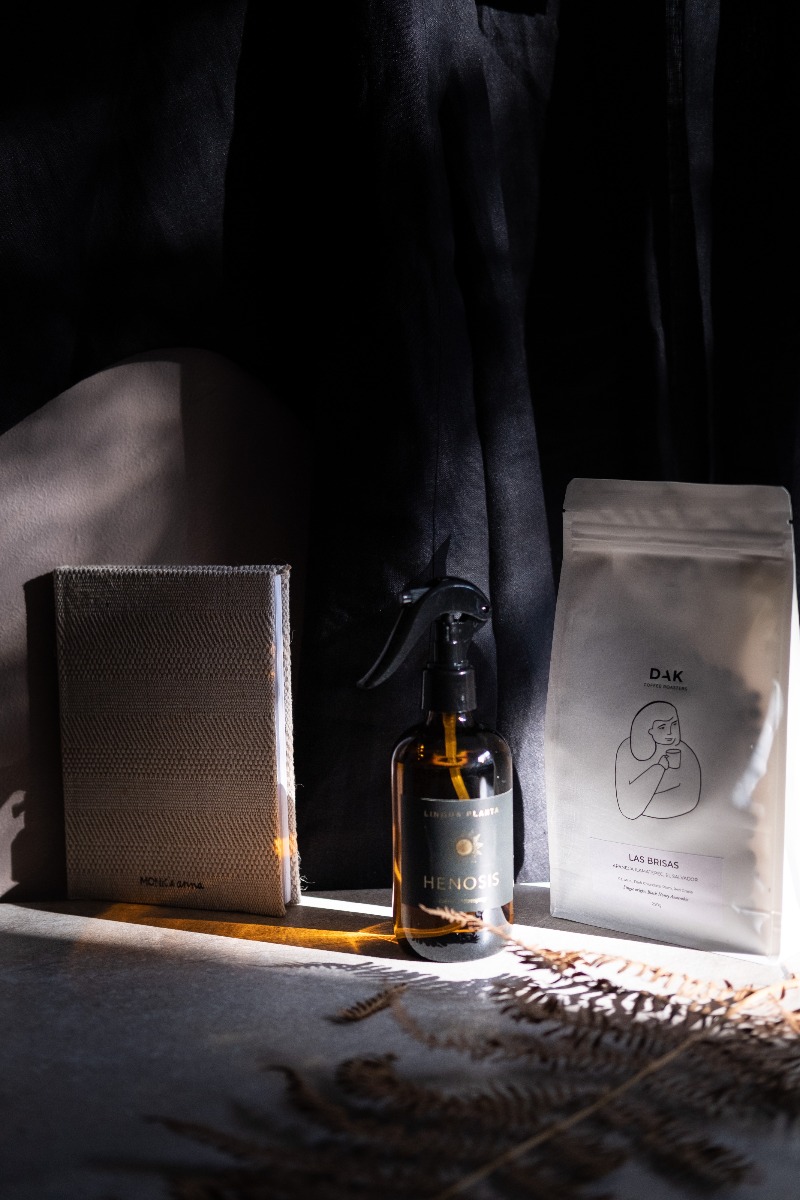 With the Winter days getting darker and colder and unfortunately very limited 'escape' possibilities, I have decided to indulge in special and much needed time for myself and to retreat in the comfort of my own home. I am going to go all the way to put in the time and effort that is needed to bring more balance and nourishment to my life.
Days will be productive but I will make sure to do less with more focus and attention.
Weekends will be slow.
I am going to spend my time finding solace in reading beautiful poetry.
I will paint and draw.
I will take conscious showers and give my body the extra nourishment and care it needs so badly.
I will give time to the ones I love and I will soak up all the beauty there is to soak up in my micro environment. The morning dew, the soothing sound of rain, crisp cold days to snuggle up on the couch and appreciate all there is. I will make sure to bring extra presence to my morning and evening rituals.
I will meditate and I will move my body.
To complement our home retreat feeling, I have put together a very limited edition of a gift box for you or a loved one.
Exclusive price: € 139,-
(excluding shipment within Europe)
What is in it?
A beautiful linen Himari Kimono in black or terra by conscious brand Simple Stories.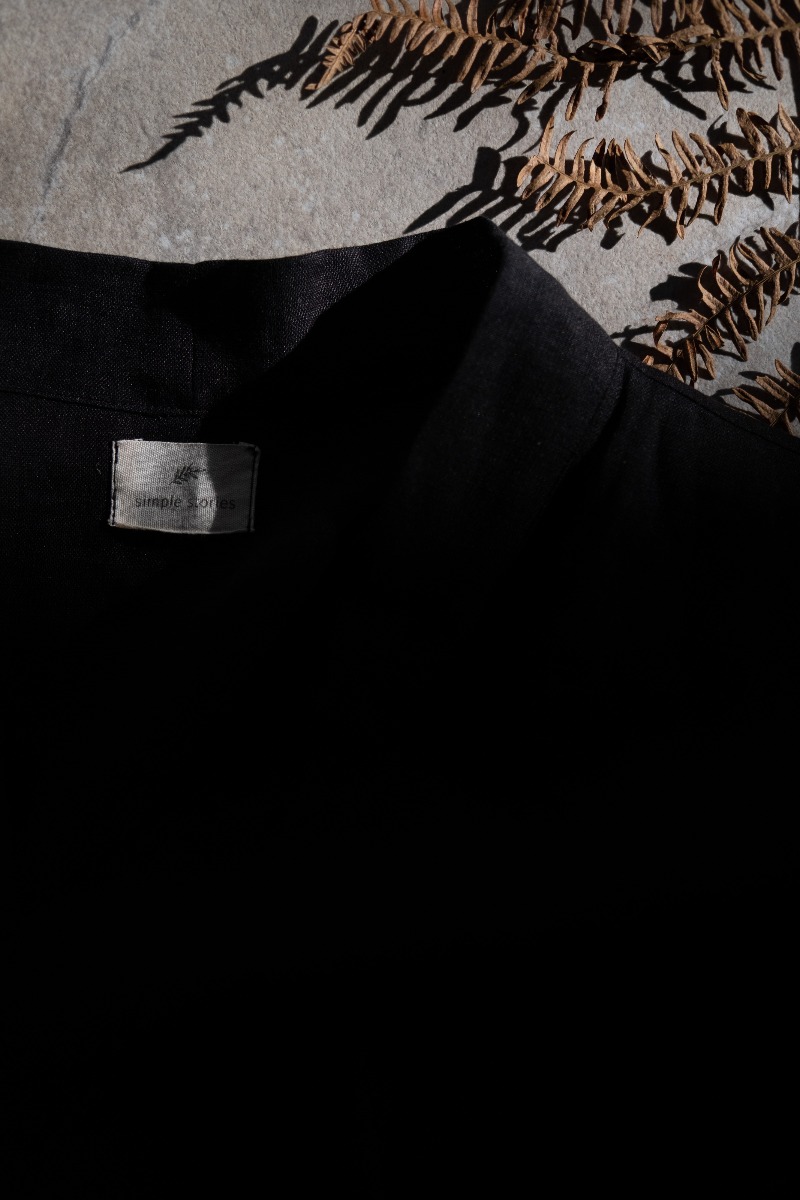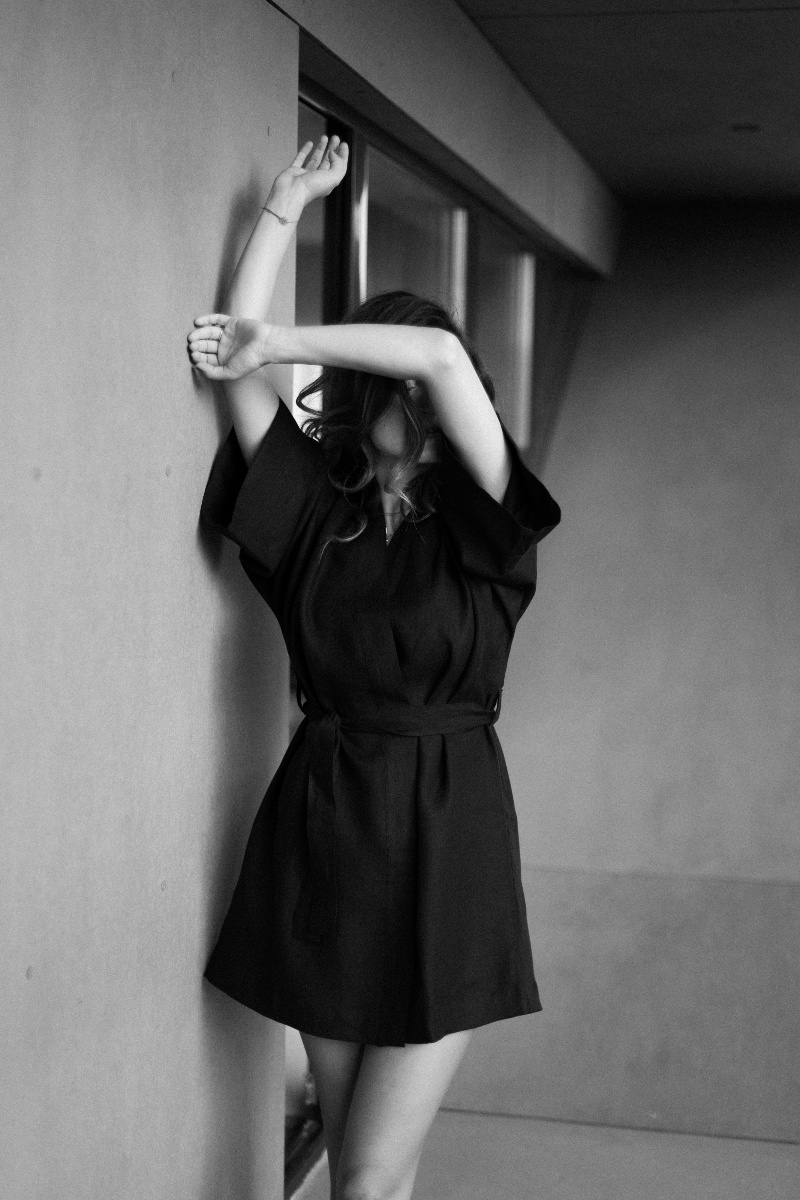 (credit 2nd photo: simple stories)
A henosis smellscape mist by green, natural and earth-friendly brand Lingua Planta
A linen journal by local esthetic Dutch brand Monk & Anna
A package of delicious Dak specialty coffee, Las Brisas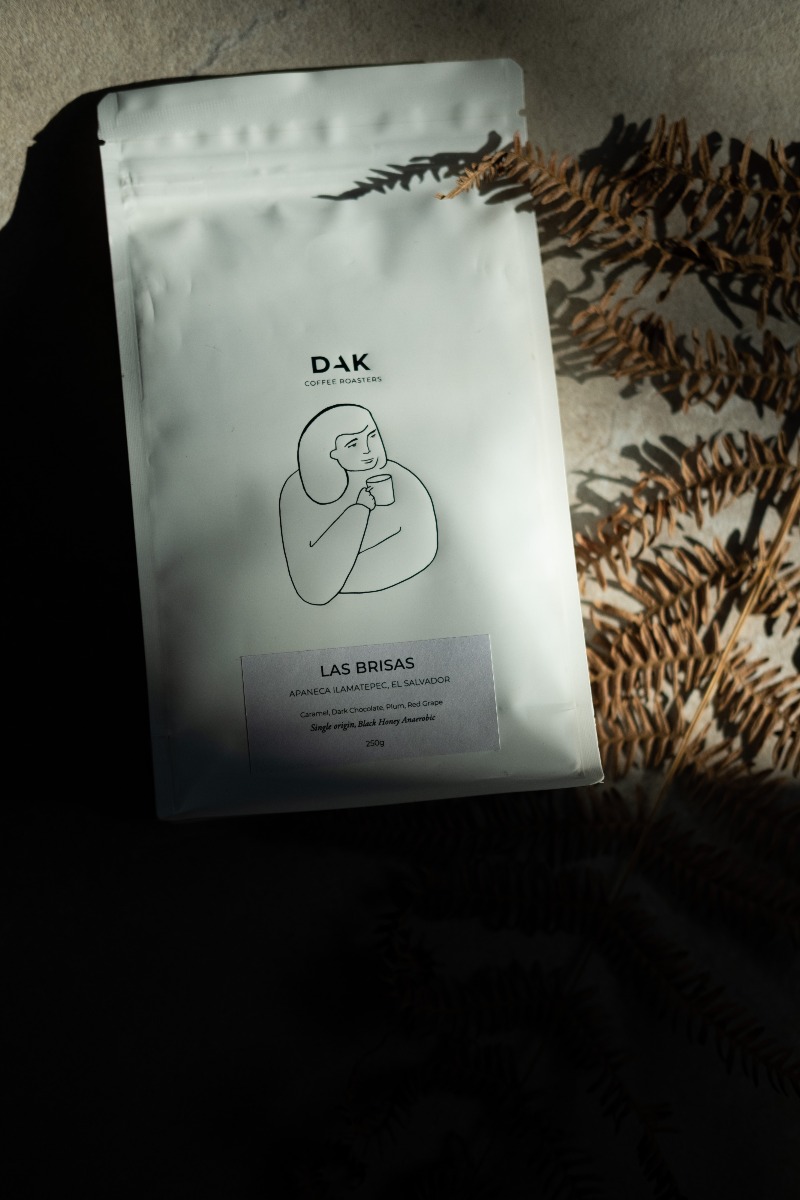 This exclusive gift box can only be ordered through enquiry via email to lisa[at]slowescapes.com. I have put together this home ritual gift box for the very special price of € 139,- .excluding shipping (only within Europe).  Your box will be gift wrapped and delivered to your doorstep. Please note this is a one time and very limited offer. 
This gift box is inspired by our current time and the need to retreat within the comfort of our own homes. If you need inspiration on how to create a lasting Ritual for yourself, take a look here.
More images of the Hamari Kimono below. Credits: Simple Stories