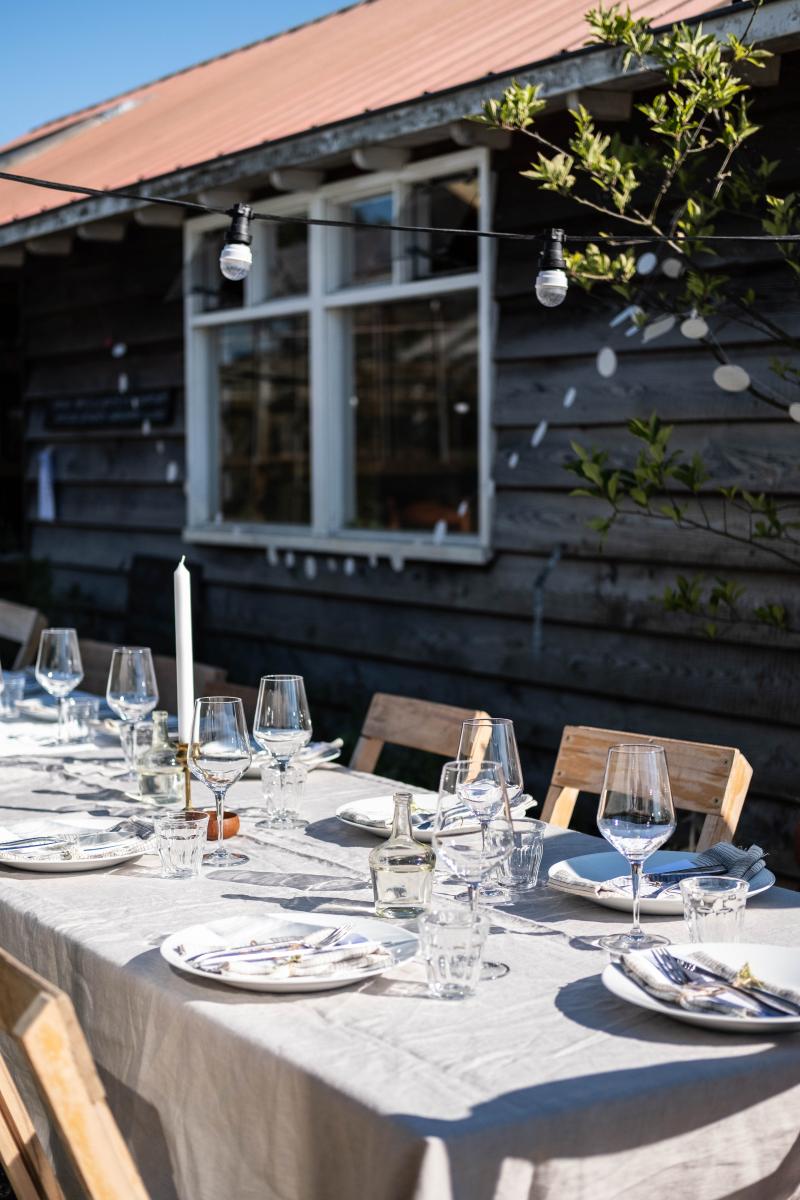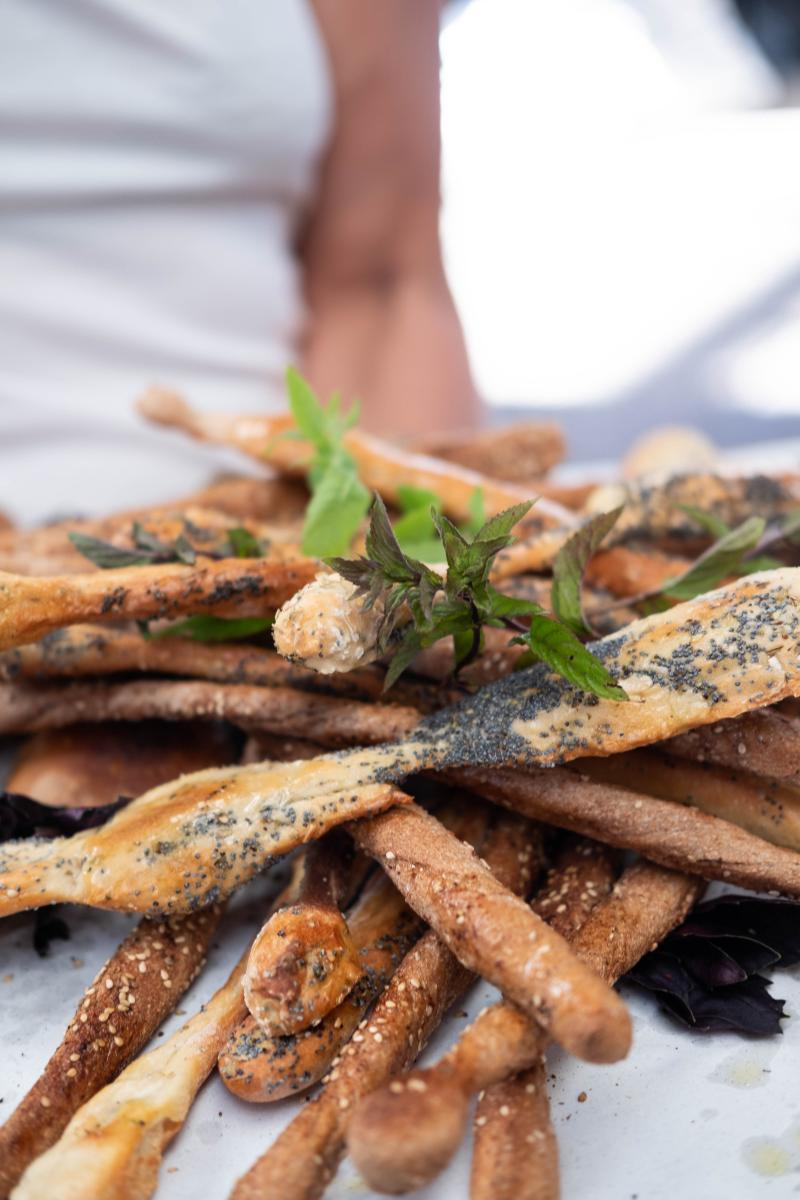 This Summer my childhood friend, Mischa, and I set our dreams on fire and organized a Slow Summer dinner. It was also a soft launch and a humble prototype for some ideas I had for Slow Escapes.
We wanted to host a seasonal dinner for friends in a not so ordinary location. Somewhere for the city slickers to ease their minds. After some location scouting we found an organic greenhouse in the outskirts of Amsterdam. A little community of friendly green entrepreneurs with greenhouse-grown organic veggies, wild flowers and herbs and with a little shop where they make and sell all of of this goodness. They organize workshops like making wild ketchup from the ripened tomatoes from the greenhouse. How cool is that! Meeting up with people that work with their hands and their hearts made us realize that this was exactly where we wanted to host our seasonal dinner.
Our menu was almost entirely plant based and we cooked our hearts out with organic and seasonal vegetables and flowers straight from the greenhouse. Although the facilities were minimal (aka. we had to build an entire kitchen from scratch), we managed to decorate the place and set the tables beautifully and with attention for detail. We set up a cocktail bar where our thyme & vodka cocktails were shaken and one of our friends brought with him a suitcase full of old vinyl to set the mood.
While we frantically (no slowing down for us!) prepared for service, our friends were clearly enjoying the gathering; talking, laughing, eating and enjoying the greenness around them. By the time dessert was served the sun was slowly sinking into the west. Candles were lit, hearts were opened and the soft chatter went on. This is what living in the moment is all about!