The Art of Flow - day retreat in Lisbon
day retreat - from 12 - 5 pm - € 15,-
Book this retreat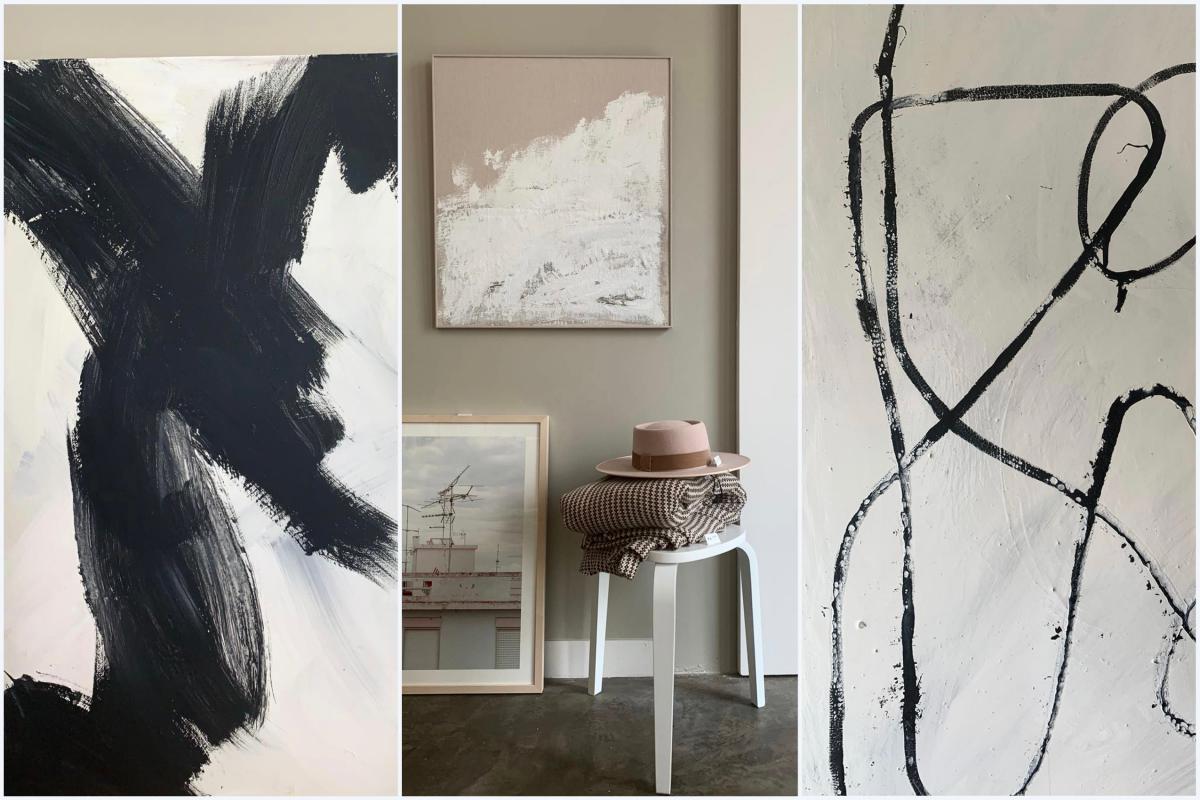 Join me and Cocoon Atelier in Lisbon for a dayretreat, practicing 'the Art of Flow - mindfulness and drawing' together.
It will be a calming and playful day - with no other goal than to cultivate presence and flow, using meditation and mindful drawing as our tools.
Let's get out of our heads and into our bodies, letting go of achievement and control and practice being fully content with whatever arises. What happens when we start creating from there..?
We've got you covered throughout the day with delicious bites and natural wines, Lisbon style!
For an idea of our previous Art of Flow day retreat, read here.
Program:

12 hrs : Warm Welcome

12.30 - 13.30 hrs: Session 1
We'll start off the day with a mindfulness session with some theoretic background info and a meditation exercise. The practice of mindfulness is known to increase the ability to switch perspectives, to help solve insight problems, and it enhances divergent thinking - key for any creative process.
14 - 15 hrs: Session 2
In the afternoon's workshop we're going to try to remove some of the expectations that come with creative expression, and build a creative flow. It's important to know we won't be 'learning a new skill'. We will rather be 'experiencing' and observing our state of being, while expressing our creativity. 
15 - 17 hrs: Gather and eat
Date, Time & Location:
Sunday 4 July 2021
From 12 to 5 pm 
For this day retreat our base will be at Creative Mindfulness Studio: Cocoon Atelier in Lisbon, a home to a beautiful creative space and shop, run by artist Katy Saidy. We'll be hosting this day together.
Cost:
As we're celebrating, we've put together a special price for you of € 15,-
This is an exclusive event to a limited number of participants.
Any questions at all; reach out to me at lisa@slowescapes.com or at katy@cocoonatelier.co.uk
You can register through the form below.
Details
Date
04 July 2021
Duration
day retreat - from 12 - 5 pm
Price
€ 15,-