A Slow & Mindful Summer in Tuscany
25 - 30 June (5 nights / 6 days) - from € 1.200,-
Book this retreat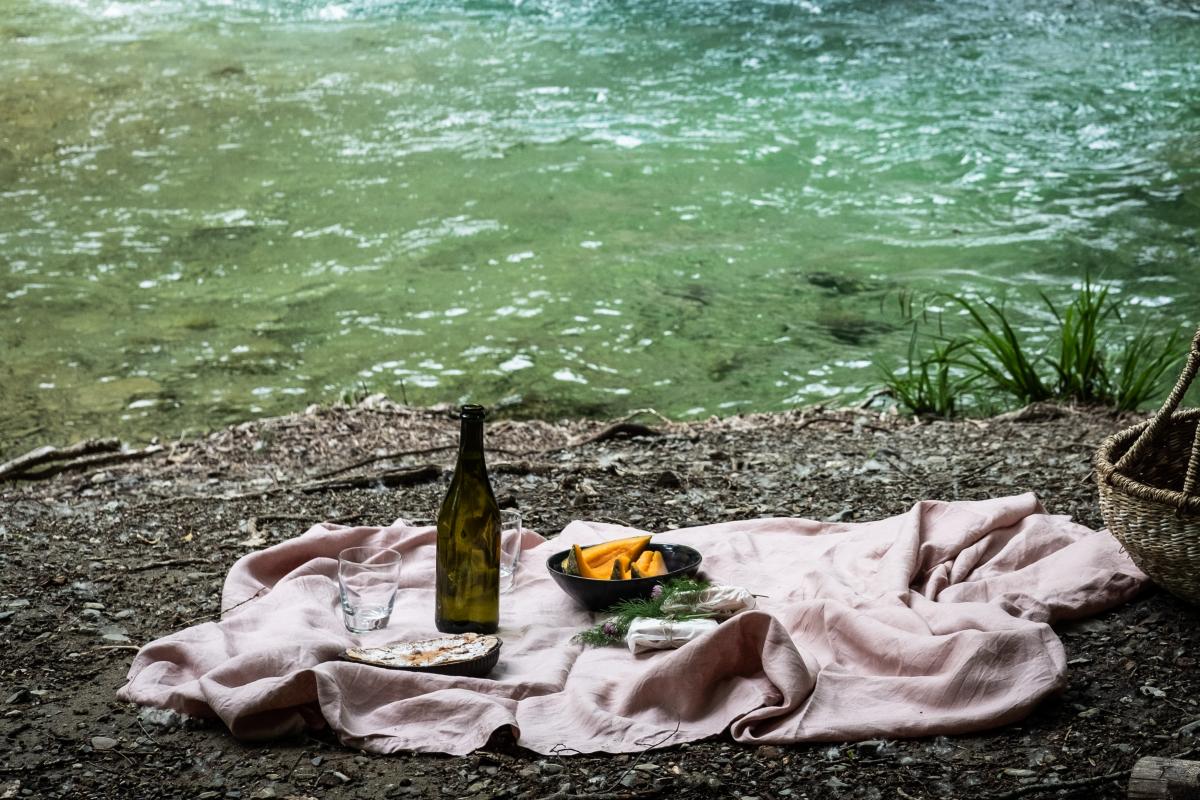 'a practice of gratitude and a celebration of abundance'

5 nights / 6 days
25  - 30 June 2020
Join us for a 6 day immersive SLOW ESCAPE in sunny Tuscany. 
Wake up to the breathtaking views of the Apuan Mountains, enjoy a moment of silence in a meditation practice - and then join us in a gathering around the breakfast table with delicious seasonal food and a steaming hot espresso, before starting our day.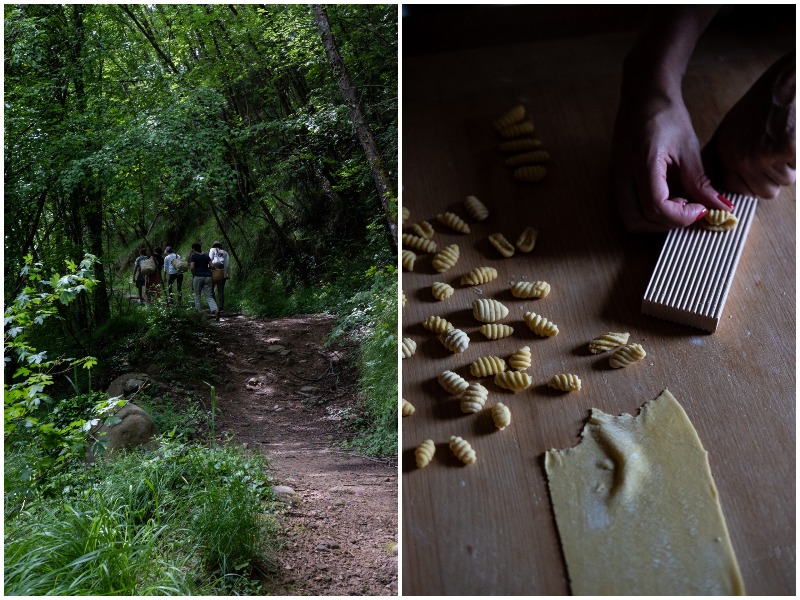 There will be time to unwind, to relax, to recover from your busy life and to just be. As will there be time to experience 'La Dolce Vita' as only the Italians do. As we practice gratitude and having a curious and present mind in our mindfulness and meditation sessions, we also celebrate abundance. The Summer season calls for it! The days are warm and the extra hours of sunlight gives us the energy to fully celebrate life in all it's beauty and experience the adventures that are waiting for us. It is also the season and region to fully engage your senses. Intense colors and sounds of nature, fragrances and tastes of the best seasonal produce. It's just a matter of making ourselves available to the abundance that surrounds us.
A glimpse of the program:
We will visit a local cheese farm and a small family-run winery and taste some of the best wines the region has to offer. Visiting local small-scale producers is one of the best ways to discover the true essence of this beautiful region. And because food might very well be called the glue in human connection we will be learning how to make our own fresh pasta and focaccia, from recipes that were passed on for generations. Guaranteed for some fun and laughter in la cucina!
A day trip to Portovenere, an idyllic town also known as the 6th town of the Cinque Terre, is also on our program. We'll go for a beautiful scenic walk along the coast and take a plunge in the ocean at a beautiful beach. We will be in nature, have a picnic and learn about indigenous flowers and herbs, about their use and medicinal purpose with a local guide.
These are just a few examples of the experiences awaiting us. But you needn't worry; our days will be filled with as much empty space as unique and slow travel experiences. Because we believe in balance. 'SLOW' will be the red thread throughout this retreat.
Mindfulness classes will be part of this immersive experience. While I will teach you how to focus on the breath and how to gain full conscious awareness, you will start to notice a relief from stress. You will learn the tools to build a daily meditation practice. It will help gain clarity of the mind and give you a new perspective on how to live a happier and more balanced life.
For our stay we have chosen a beautiful, authentic and ancient Tuscan stone house, La Concia. It's situated in the cozy town of Codiponte, amidst olive groves and with breathtaking views. It will be the perfect backdrop for all the beauty this region has to offer. At night the scenery turns to magic as we gather around the table for delicious meals and share stories while the fireflies come out and light up the sky. And of course there will be food...lot's of food! Davide, our host, will be cooking healthy, seasonal, fresh and mostly organic Italian food.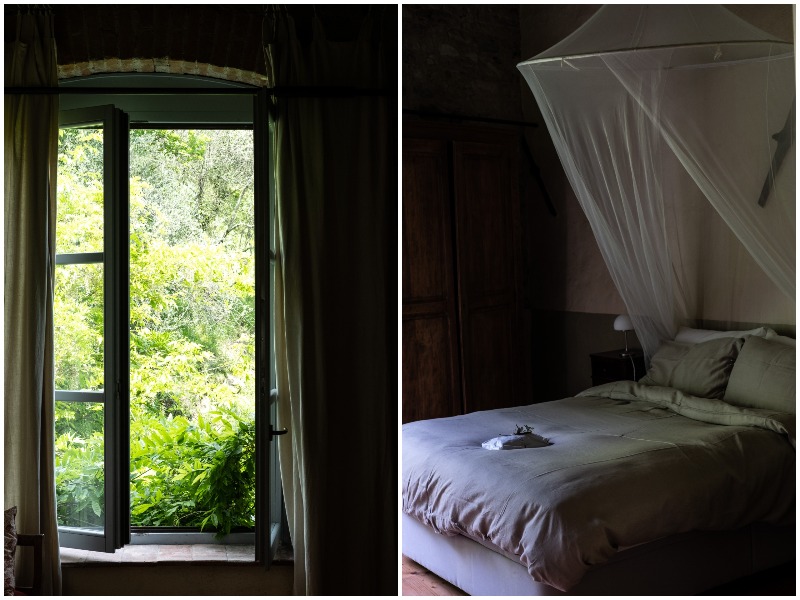 Joining one of our retreats can turn out to be an empowering and life changing journey that will leave you inspired, energized and with a great sense of inner peace. This might be the step you need to start living a more purposeful life and finally lead you towards manifesting your biggest dreams.
Read about our previous Slow Escape in Tuscany here!
What's included:
6 day itinerary packed full of exciting and 'slow' Tuscan adventures
5 night stay at an authentic Tuscan stone house with breathtaking views
All of your meals, snacks and beverages including a casual welcome cocktail, and a festive family-style dinner under the stars, with a bonfire in the olive groves. 
All the private and selected excursions, such as a foraging trip with a local guide, a picnic at a lovely and secluded spot in nature, scenic walks, visits to local producers
Hands-on practical mindfulness classes & some yin and restorative yoga sessions 
A lovely relaxing massage
Welcome gift bag
Excluded:
Airfare, transportation to + from airport, personal shopping or meals/drinks outside of the retreat activities, travel insurance (highly recommended). Nearest airports are Pisa and Genua.
What you will take home after the retreat:
The tools to build a daily mediation practice
A sense of feeling relaxed and nourished
Beautiful memories
New energy and the tools to tap into that more often
A supportive network
For who:
For those that want to celebrate life with like-minded people
For those that want to experience new things
People needing to strengthen or start practicing self-care
Prices: 
€ 1.495,- per person, for single occupancy
€ 1.200,- per person, for double occupancy
30% deposit due at registration and when your participation is confirmed by Slow Escapes. 
If you have any questions about this retreat, please contact me at: lisa@slowescapes.com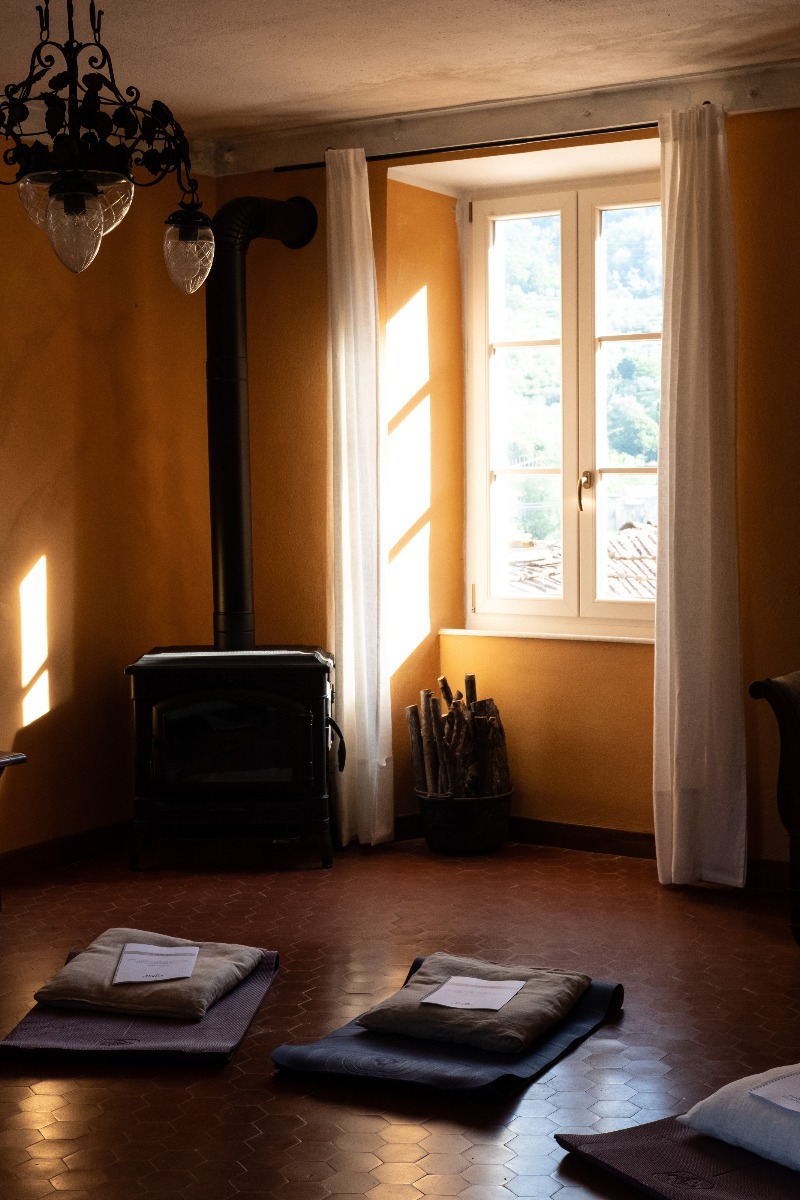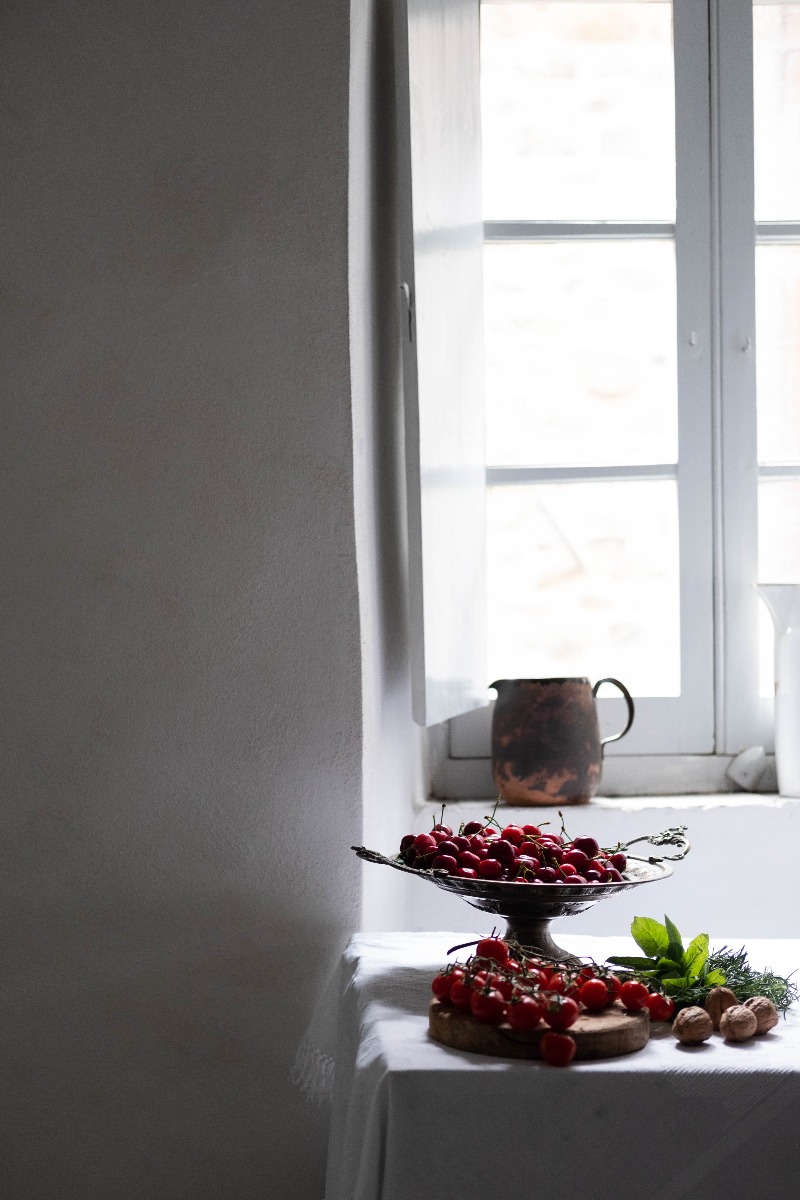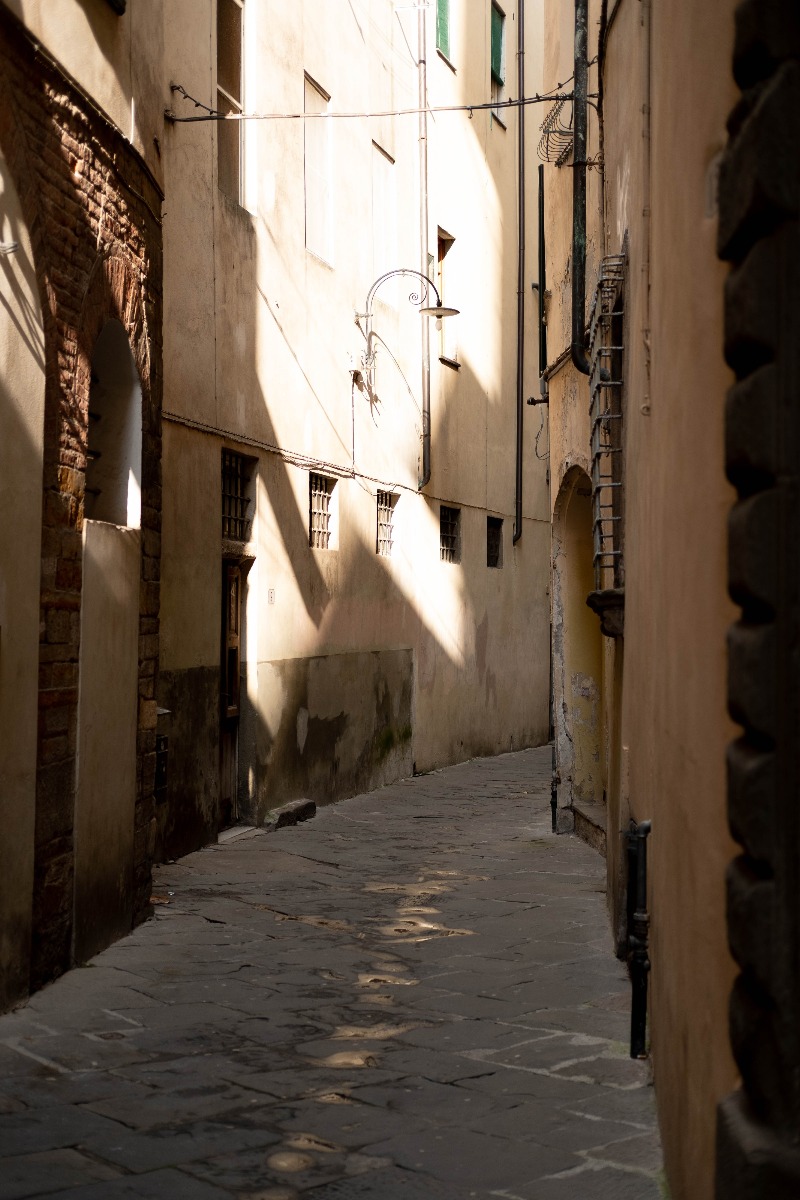 Details
Date
25 June 2020
Duration
25 - 30 June (5 nights / 6 days)
Price
from € 1.200,-