Slow Escape in Portugal
retreats
travel
meditation
photography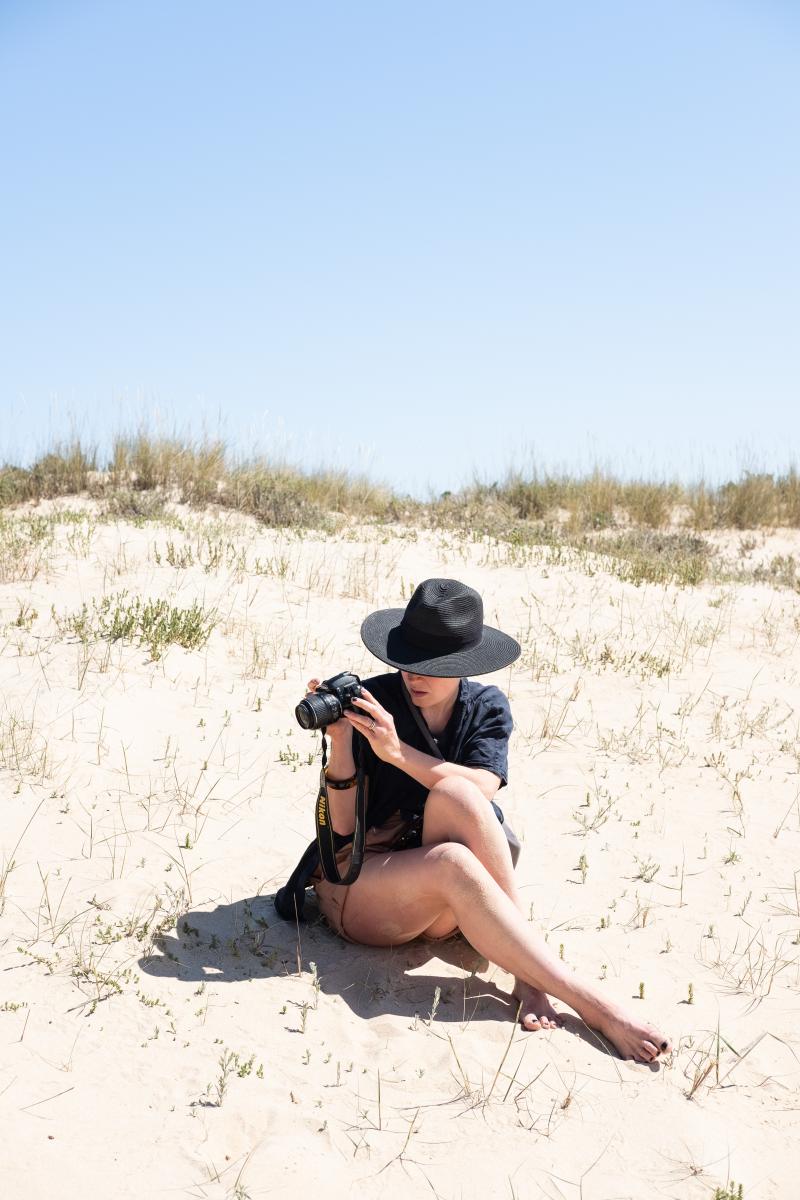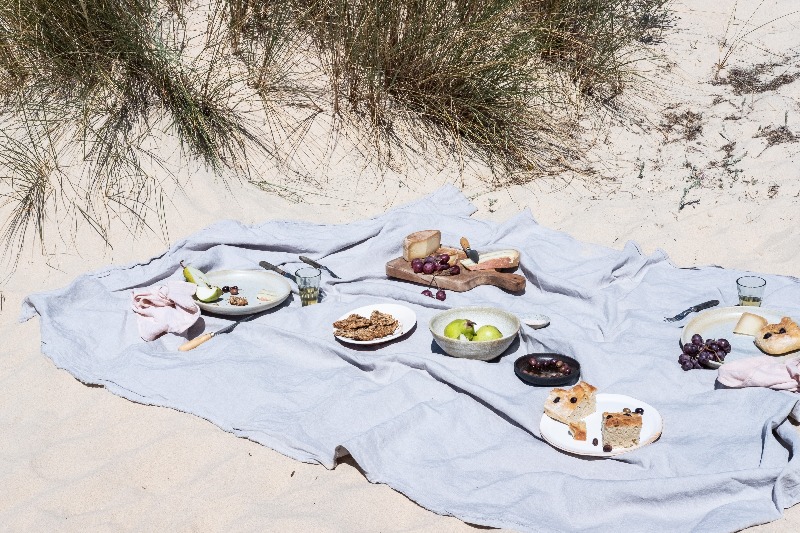 Two weeks ago I returned home in grey and cold Amsterdam after having hosted the first Slow Escapes retreat abroad. Mixed feelings of homesickness (to Portugal that is!), excitement and happiness are still flowing through my veins. Our Lifestyle Photography & Mindfulness retreat's main objective was to learn and experience - photography in this case, whilst at the same time having the opportunity to take some precious time for yourself and to slowly shift into stillness with the meditation sessions and mindful activities we planned.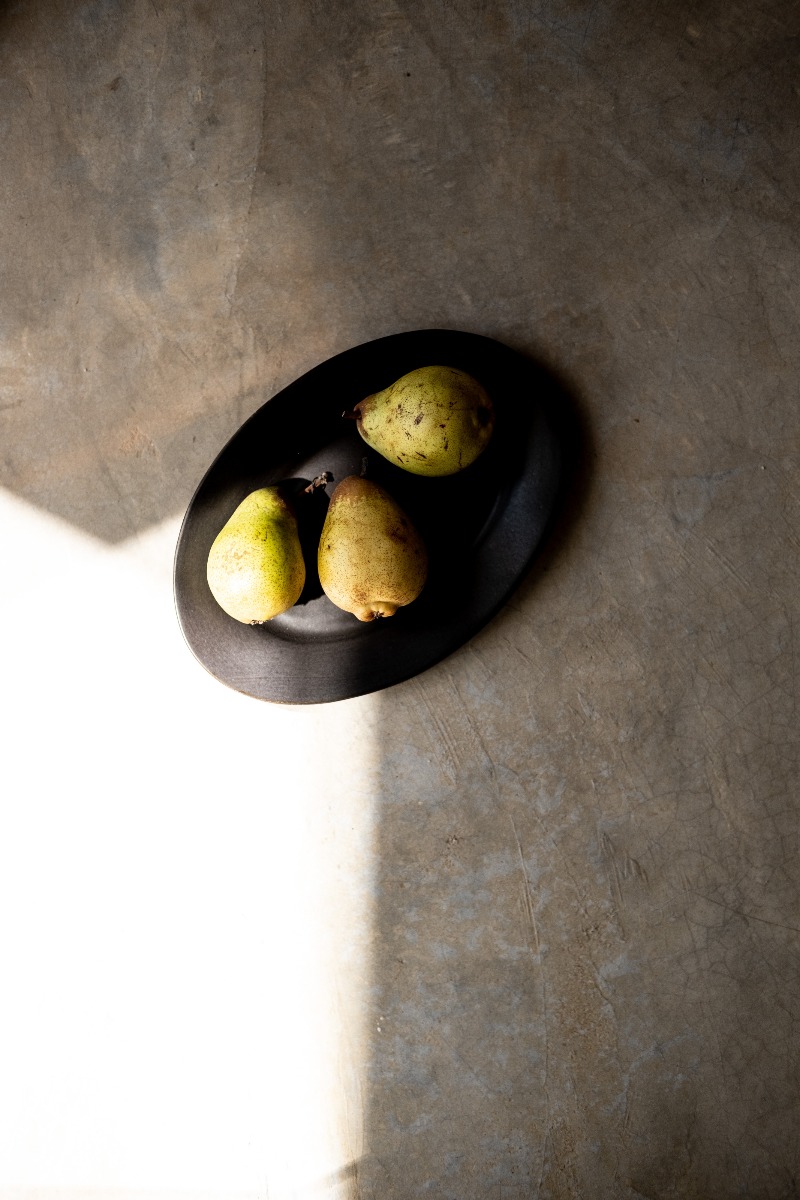 We brought a lot of quality into the retreat with Sanda Vuckovic, who took up the styling and photography part of our Slow Escape and Diana Basto Ferreira, a holistic chef that not only brought beauty to the table but also to our bellies and minds with her sattvic and plant based cooking.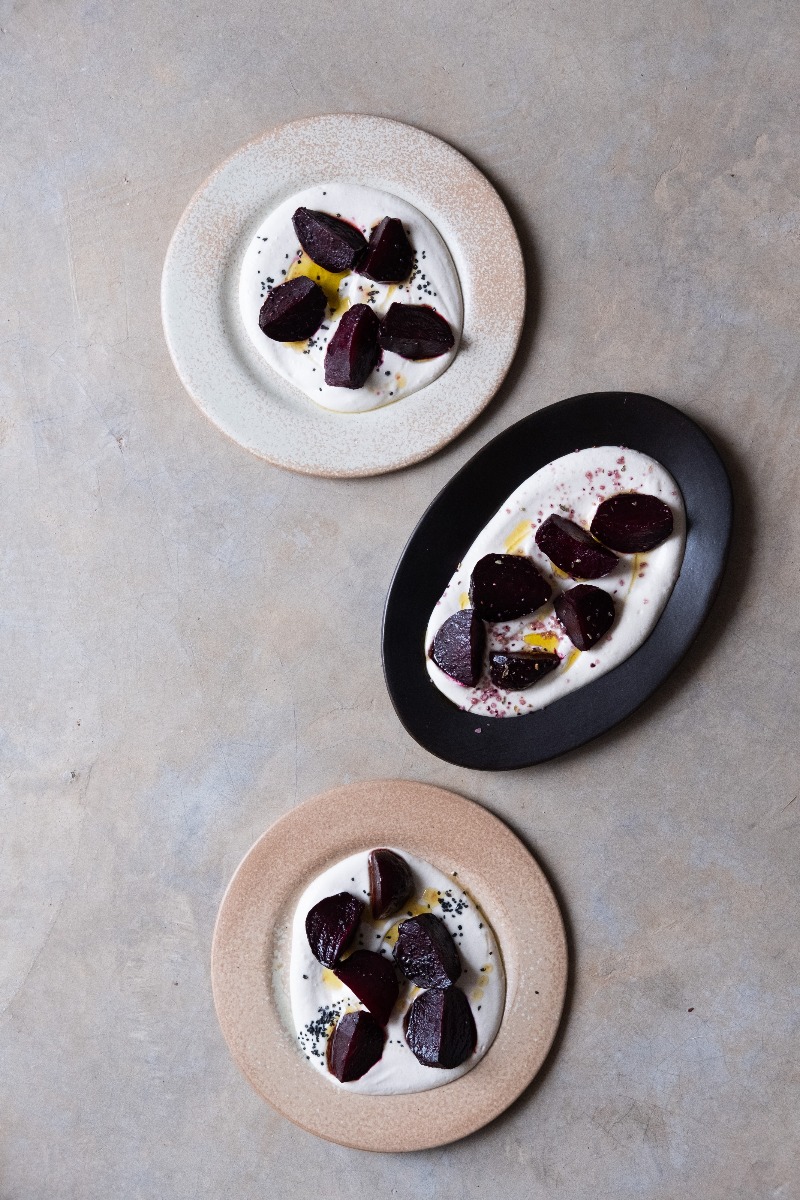 We had the pleasure of welcoming seven wonderful ladies from different countries; Katy, Caroline, Ivana, Merel, Bente, Monique and Jane. It was wonderful to facilitate this gathering of people. We spent six beautiful days together learning to style, to photograph and to find our own creative voice. 
To bring balance to this state of learning...of doing, every morning we started off with a meditation or another mindful activity. Some of us had meditated before and others had never. There was no particular goal with these meditations. Just to take the time and just be, to park our ambitions and goals for a moment and to hear what's going in our inner world. In a time of constant distraction, the fast pace in which life can sometimes move and the constant turmoil that's going on outside (and inside) of us that is something we tend to forget. 
Our home base was a beautiful property situated on the edge of a nature reserve in the Algarve, Companhia das Culturas. We aimed for a property to align with our own 'slow' philosophy, a place that is built with a heart, with respect to and in collaboration with it's natural surroundings. We all loved the design of the property and it's interior, which was a mix of vintage, art and eclectic design.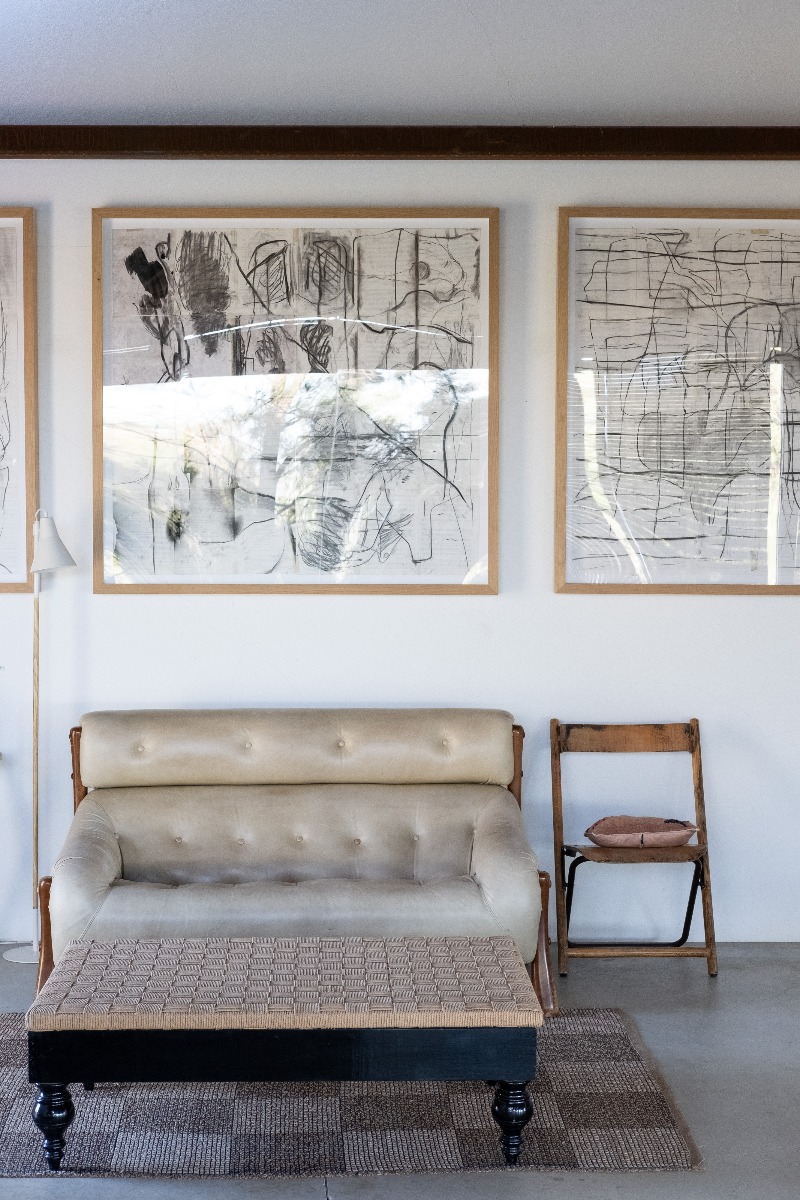 To explore the region, we planned for some slow travel in the area. On one occasion we went on a hike trail through the nature reserve with Felipe, a wonderful guide, who knows everything there is to know about the indigenous flowers and plants and the history of the region. We also had quite an experience (and great laughs) with Jorge, from Sal Marim who organized a salt tasting for us, as this area is known for it's sea salt pans that have been here for centuries. His heart goes to the preserving of the harvesting of the precious sea salt crystals and to keeping this local small scale quality production of sea salt alive.
We had meals in the most local (but good!) restaurants we could find to add to the 'local experience'. 
It turned out to be a wonderful first Slow Escape abroad, with many great memories. It was my mission to create an experience where people could escape the hustle and bustle (and bubble) of their own life, to slow down, shift more into a 'being mode', connect with like-minded souls and experience authentic life of the region we were in. 
I think we succeeded pretty damn good.
Until the next,
Lisa